Adult Men & Women
(Ages 18+)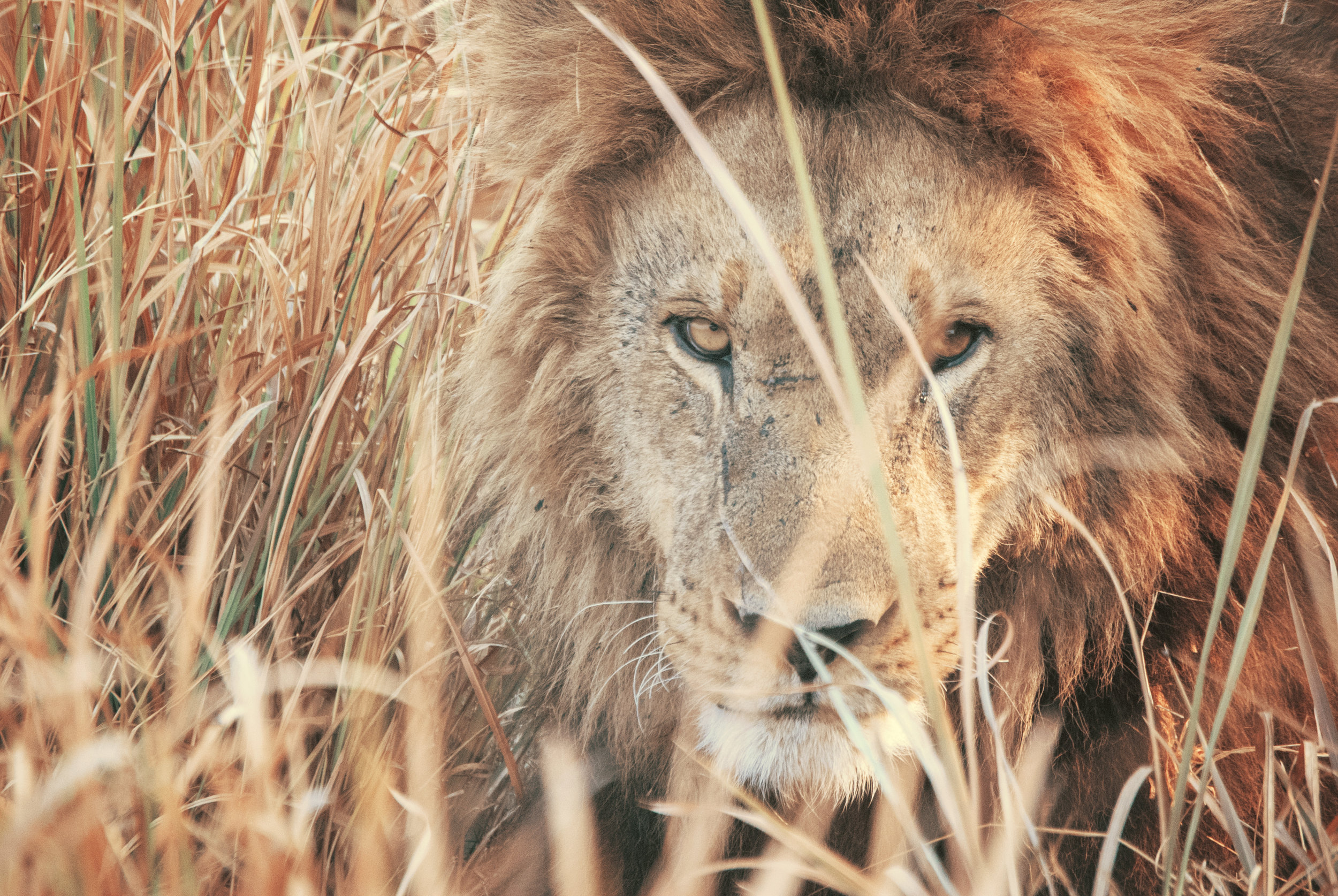 Never live in the shadow of doubt
Your class will feature the three parts of a Complete Martial Art
Physical self-defense…
train with multiple attackers, 18 basic tools & weapons, & limitless possibilities. From breathing exercises to stress-conflict training, learn to win when you're outnumbered, outmatched & off-guard.
Psychological self-defense…
Stress sources range from hectic schedules, to financial challenges, to dating & social scenarios. Learn Ninjutsu methods of winning every day.
Emotional self-control…
We can't always control our environment, so learn to control yourself. Follow the path of warriorship and achieve personal freedom through knowledge.
LifeskillsMA Students Acquire a wide range of traditional martial arts skills, including…
experience w/over 18 weapons (incl. swords, staffs, rope & chain, knife, improvised tools, shuriken & thrown weapons, etc.)

training in unpredictable environments (train in the ocean, backpack through mountains, study in our world-class facility in Irvine, CA, etc

Experience in handling multiple-attacker scenarios, & other high-stress scenarios (in a safe, controlled environment)
Lifeskills
Martial
Arts
Seen
on The History Chanel
Price: $125 / Month (Uniform $30 sold separately)