Little Dragons Class (Ages 5 - 11)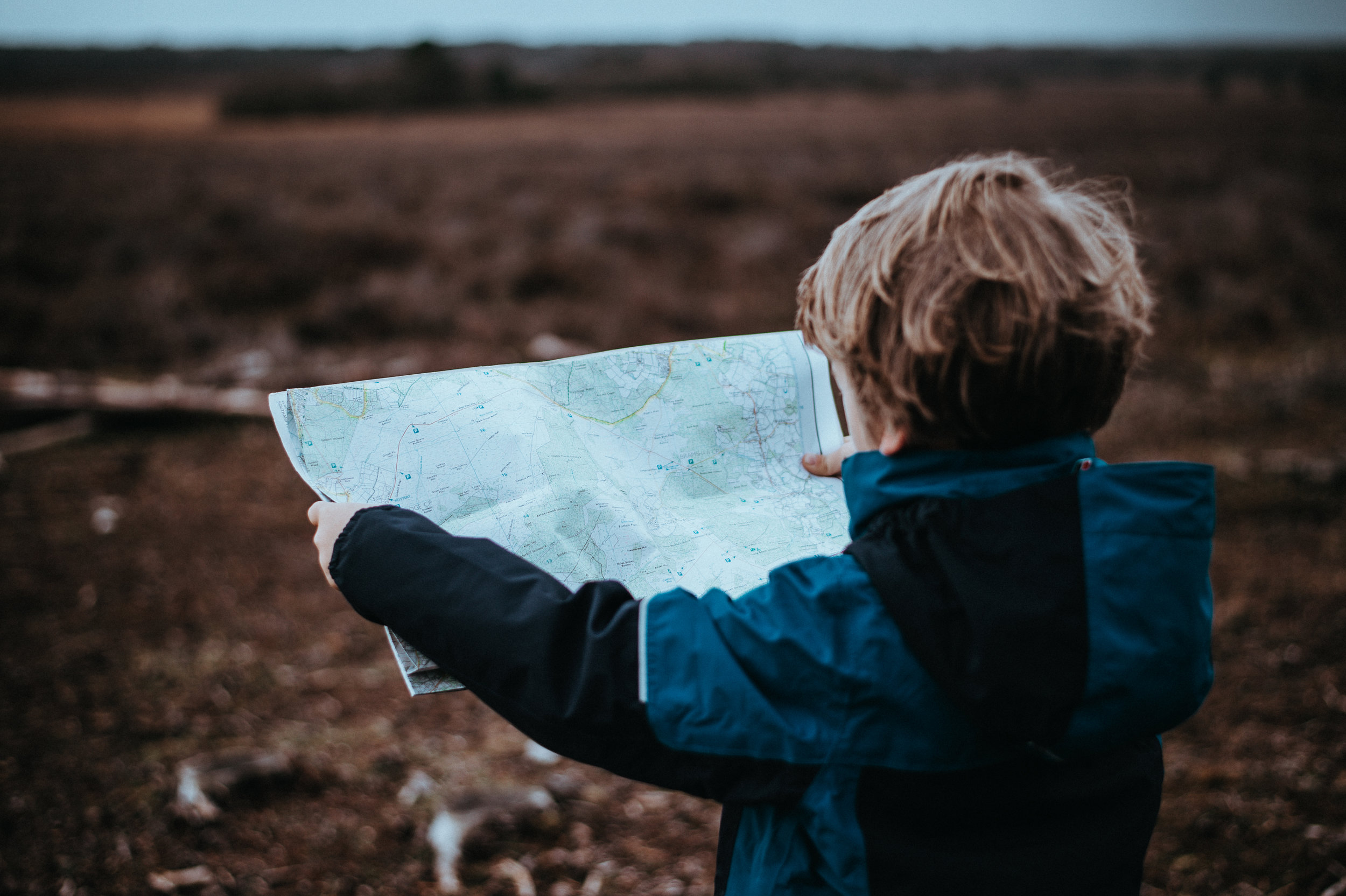 The road map to self confidence starts now!
What to expect
Our Little Dragons' classes continue to focus on developing balance, coordination, focus, and concentration, along with skill sets that will prepare them for our later programs, as well as a full awareness of the world around them. Self-defense is about making winning choices, inside & outside the dojo. Our Lifeskills' Book Series will help children apply our "Warrior Principles" at school, at home, with friends, and more!
Make winning choices early…
LifeskillsMA Kids know: staying safe is about staying aware! Life is not a spectator sport, and the bad guys never play by the rules. So make winning a choice, every day!
Develop respect, focus & power…
Our Lifeskills Kids Books help reinforce Lifeskills at home, in school, and in life.
Conquer Peer-Pressure with Warriorship…
Stress comes in all shapes & sizes: homework, social challenges, bullies, dating & more. Give your child real-world tools for success.

Build fundamental motor skills
Increase awareness of body & space (360 degrees!)
Follow directions
Encourage socialization
Problem solve
Demonstrate responsibility
Show self-control
Act respectful
Learn to share
Develop self-esteem
Develop a sense of independence
Take turns
Stimulate Curiosity
Develop speech & language
Promote physical strength
Promote coordination & stamina
Develop a love of learning

Price: $125 / Month (Uniform $30 sold separately)