Never live in the shadow of doubt
Join a community that is passionate, determined, and supportive. Whether you're here for a day or committed to years, we've got exactly what you need.
Unlimited Memberships
$1,200 — All-Year Pass
$125 — Monthly Unlimited
We are proud to have served Irvine and Orange County for over 23 years as the only Martial Arts University in Southern California offering beginner to university level courses in Complete (physical, psychological, and emotional) Martial Arts. Combining 2,800 years of Japanese tradition with the real-life experience of High Stress Scenario/personal-protection expert Chuck Cory, Lifeskills Martial Arts offers adaptable classes beginning at 5 years old, and continuing on to our Premiere Senior Citizen program: "The Art of Living."
Each of our instructors has been LMA Certified and has a minimum of 22 years of experience studying Ninjutsu and Bujinkan Budo. The nature of personal-protection and Complete Martial Arts has enabled us to teach (and continue offering) classes for the blind, deaf, mute, students in wheelchairs, children with ADD, Autism, Aspergers Syndrome, and more. Life is not a spectator sport for anyone.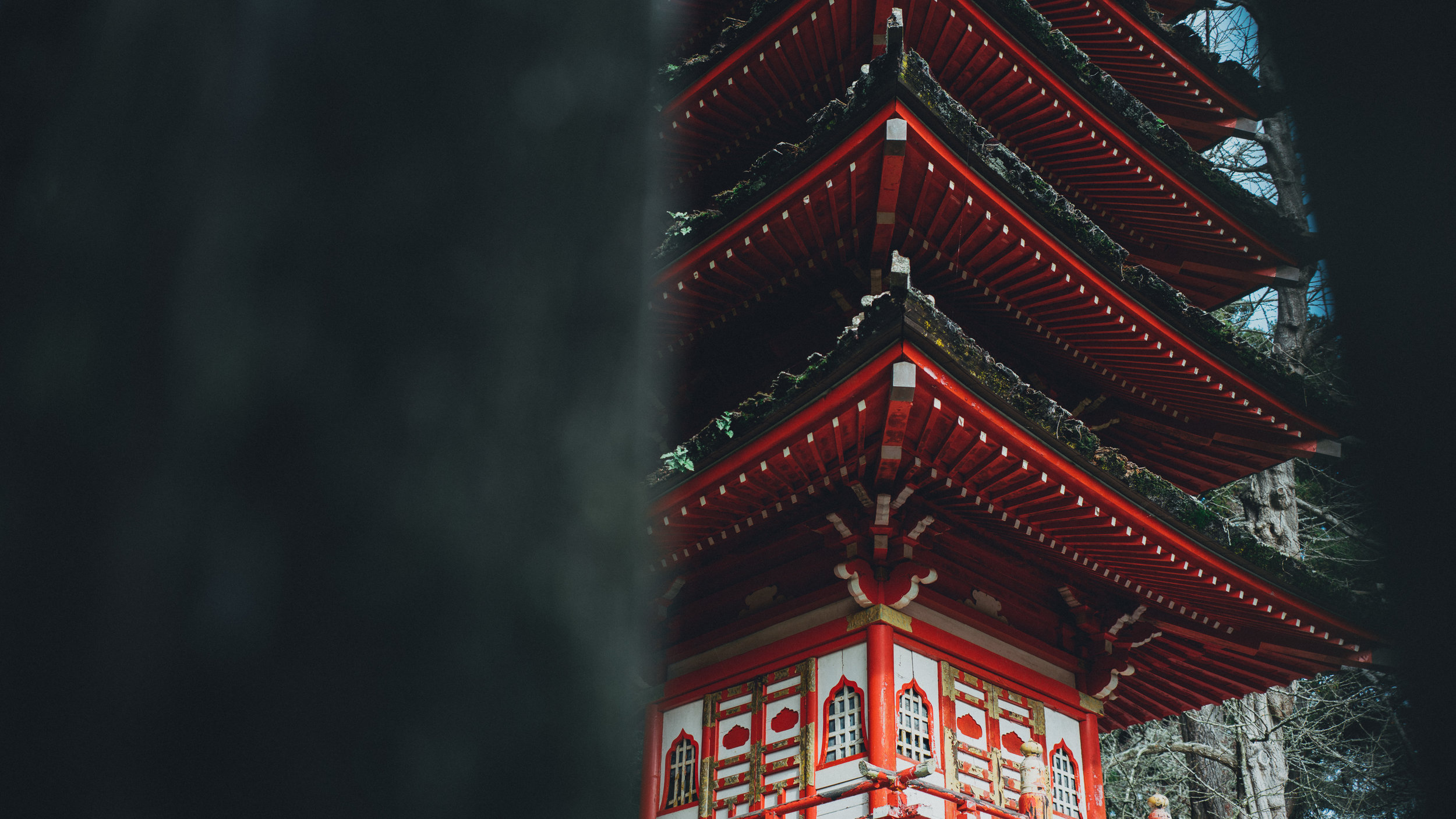 See what people are saying about us
Lifeskills Martial Arts featured on the History Chanel